We are very happy with the level of service that Exalted Software Solutions has provided us. They are responsive, timely, and I am most impressed with their communication follow-up to keep us apprised of progress throughout the process.
Sreejesh Sreekumar - Technical Manager, Amaariz Technologies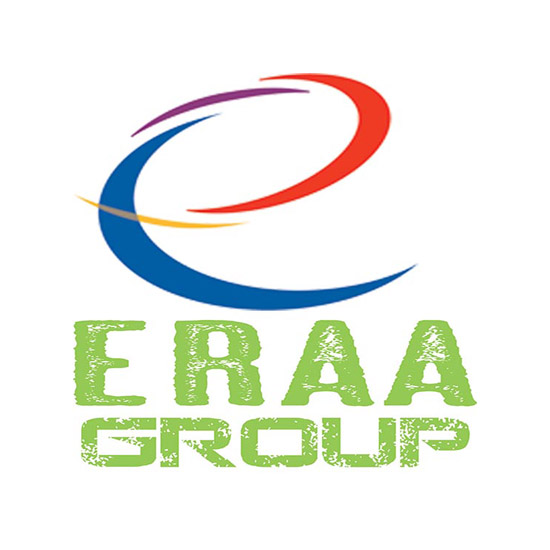 I am really happy with your service, it is exceptional, Exalted Software Solutions is just great. When I have a question they answer it at once, they have more than an outstanding customer service.
Manager, ERAA Group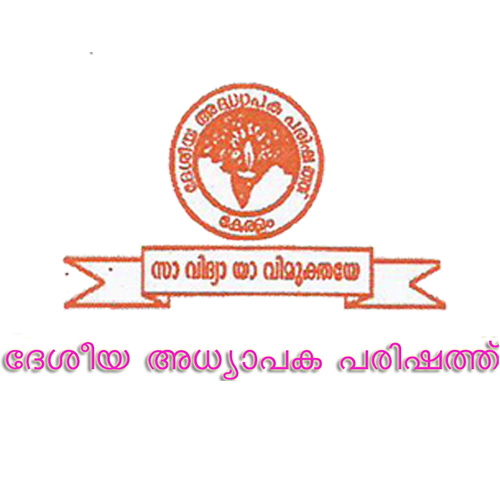 I am indeed happy with the service offered by the Exalted Software Solutions team in designing and developing our website. I have been pleased to continue to use your services to monitor and tweak my website to make it indeed a valuable asset for my business.
President, NTU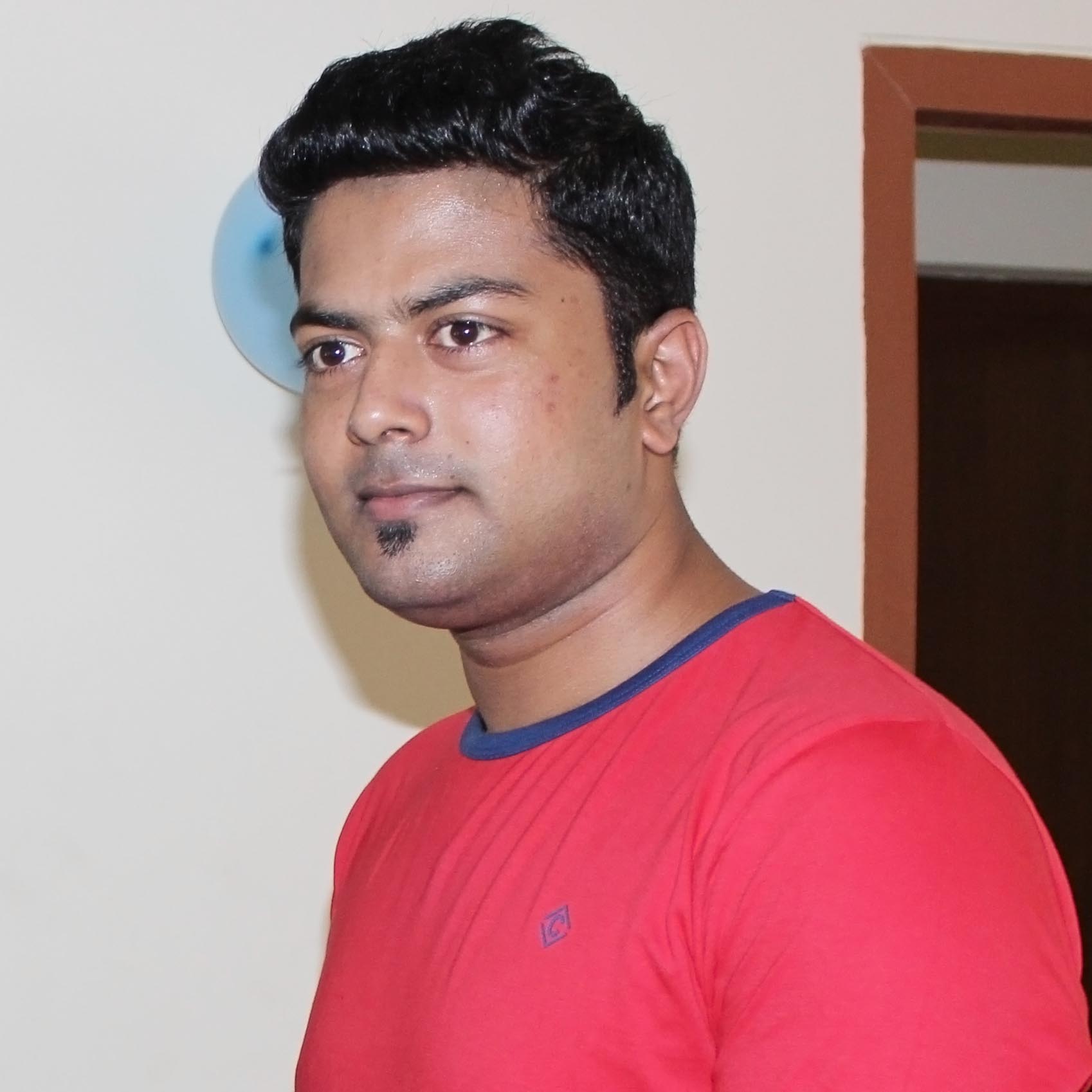 i am pleased with the services offered by the Exalted Software Solutions team.I would say they are a team of young professionals and their knowledge is incredible, they also solve problems very fast, I am impressed. I recommend Exalted Software Solutions to all my customers, friends and clients.
Vidhu Krishnan - BUSINESS DIRECTOR, Brandhouse
Previous
Next